Hi. I'm Mandy Manuel,
I am interested in who you are, and who you are growing into.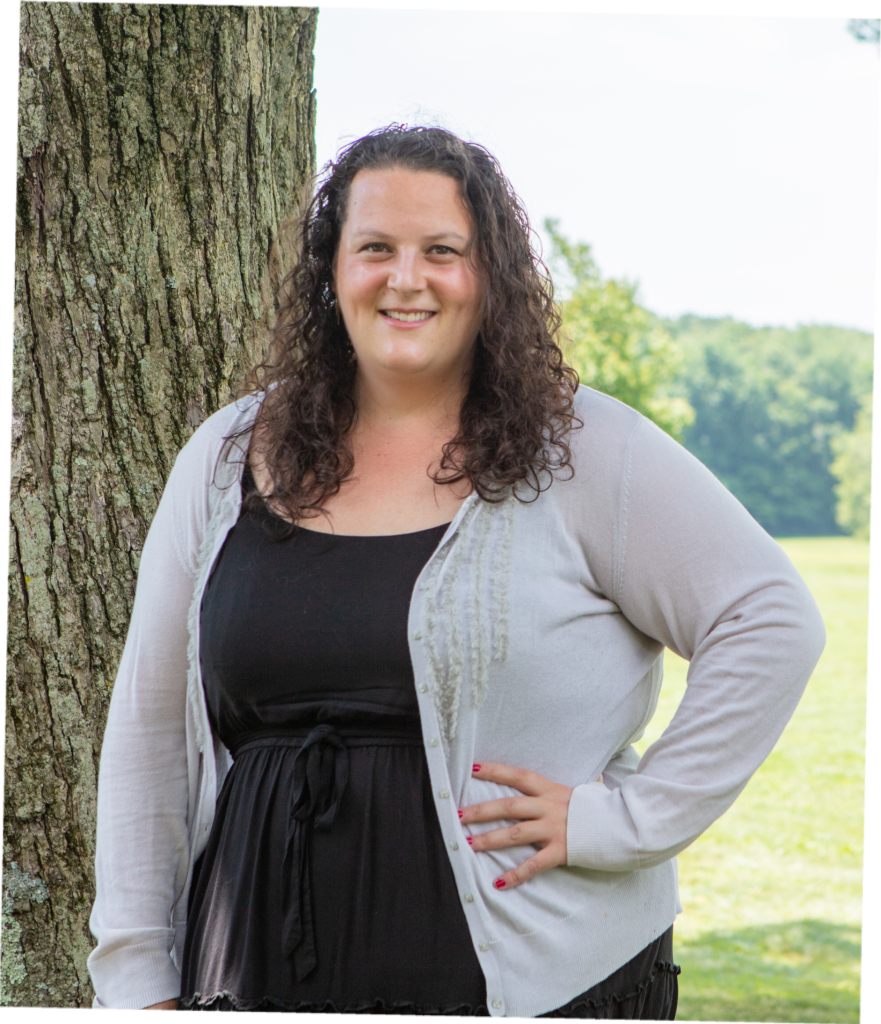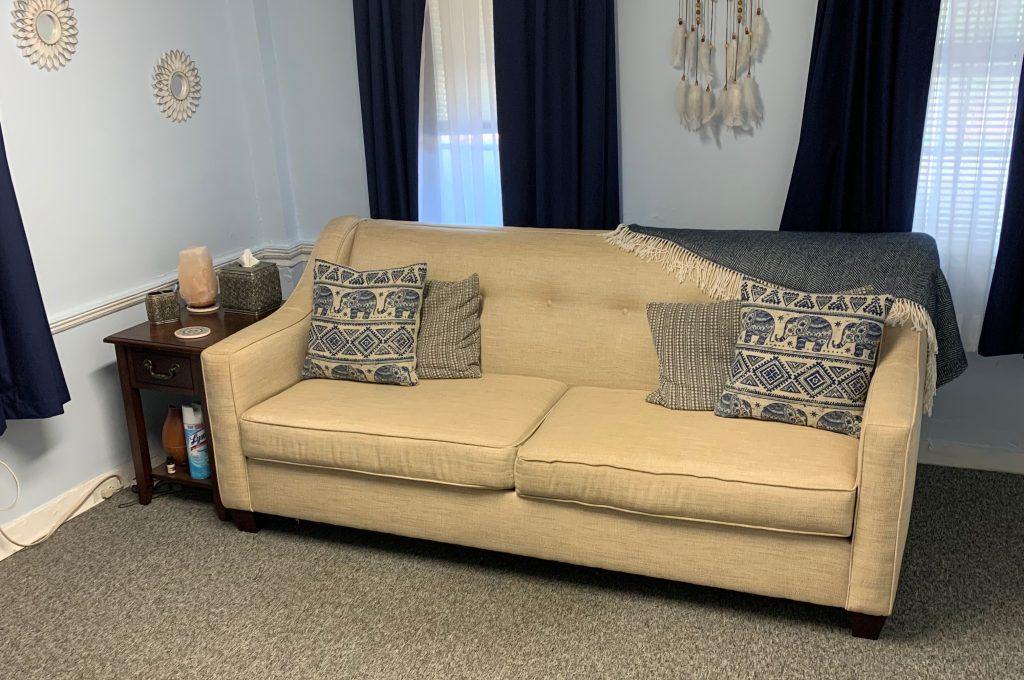 " Our greatest glory is not in never falling, but in rising every time we fall."
– Confucius
Challenges in life are inevitable. Counseling offers space to feel heard and accepted and provides tools for active growth to occur.
Counseling and Therapy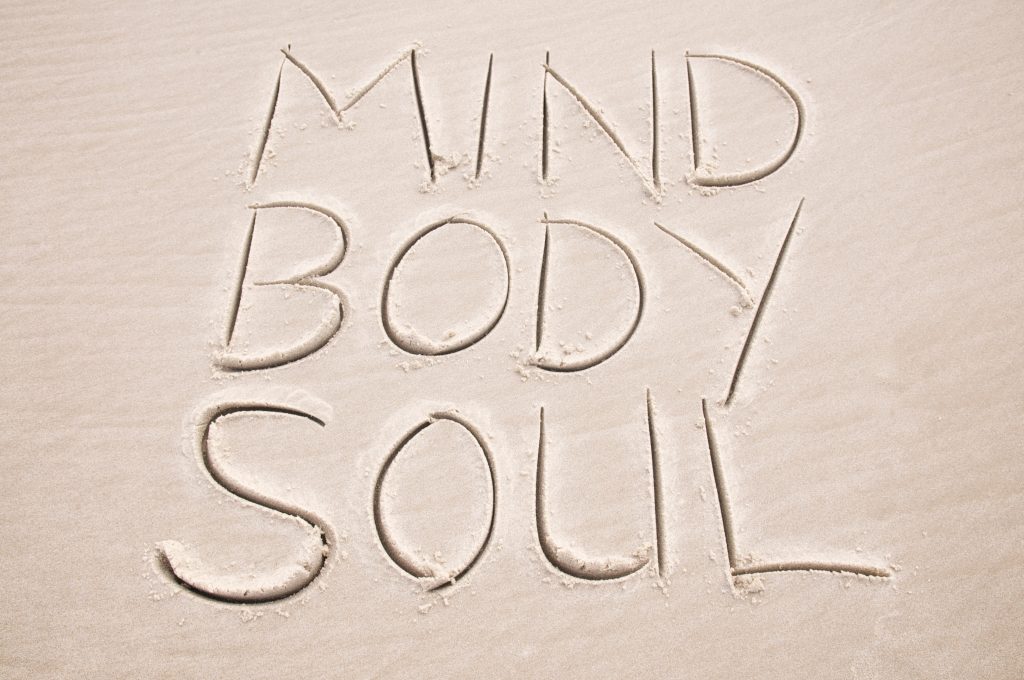 "Our sorrow and wounds are healed only when we touch them with compassion."
– Buddha
Energy healing supports your physical, mental, emotional, and spiritual wellbeing with a gentle approach filled with compassion.
Energy Healing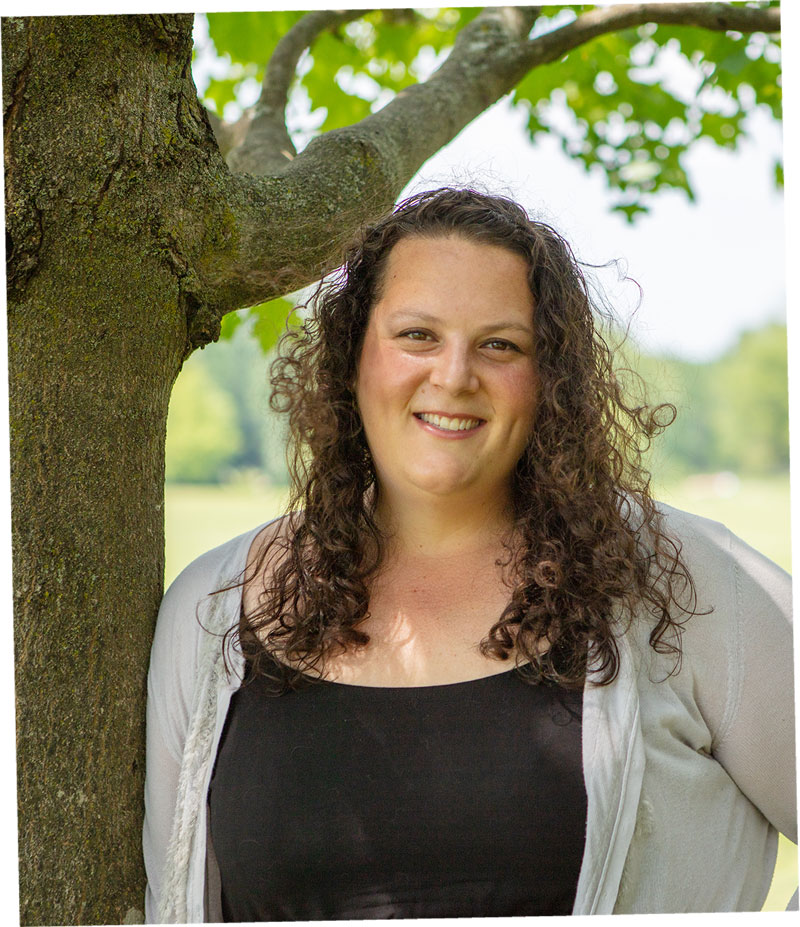 I'm a Licensed Professional Counselor and Reiki Master and I am here to help you.
Our experience in the world is informed by our mind, body, and spirit. The healing of our traumas and setbacks must also be rooted in soothing and freeing the mind, body, and spirit. As a therapist and energy healer, I have a unique way of conceptualizing healing, growth, and transformation that rests in the understanding that love holds the greatest healing power. My therapeutic approach is grounded in validation and unconditional positive regard toward my clients. It is through the experience of feeling loved and loving oneself that change may occur. I'll provide very practical, useful tips along the way to ensure you have a roadmap to navigate healing and growth. Energy healing is a natural complement to therapy as it provides the experience of receiving love (reiki is the energy of love and compassion, after all) without having to first break through barriers to accepting love that we grapple with on a mental level. This gentle approach helps to accelerate the process of self-actualization as it subtly works on the energetic level to prepare you for major transformation. I would be honored to be along for the ride of your epic transformation journey toward living your authentic life!

Working with me means…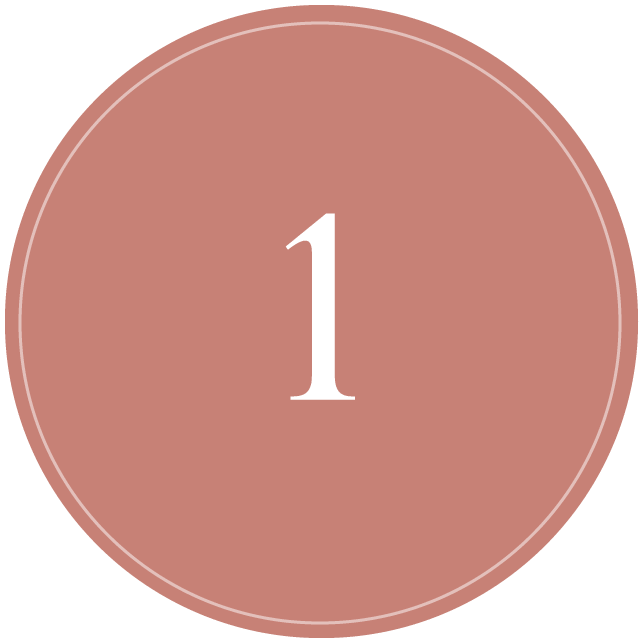 Acceptance
Validation, love, and acceptance are paramount to the foundation of repairing wounds. You are always enough and worthy of respect just as you are now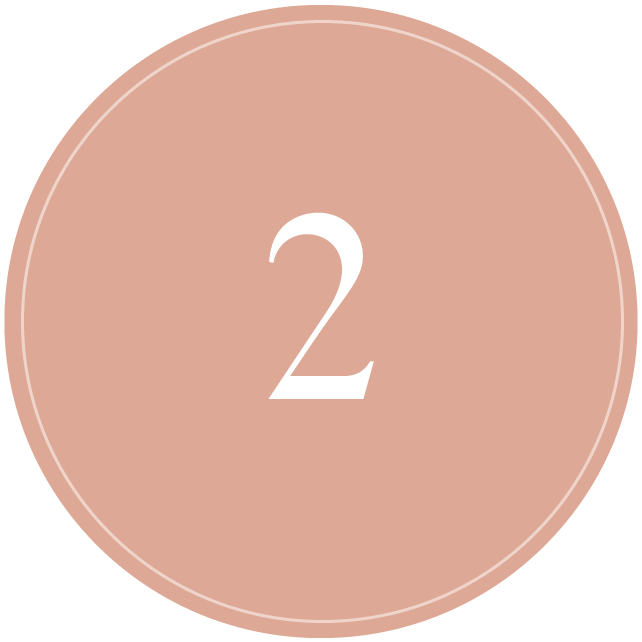 Transformation
Let's be real, you are seeking help because you want something in your life to be different. Change is your goal, and we can work toward that together! I have plenty of tools (from Cognitive Behavior Therapy, Dialectical Behavior Therapy, EMDR, Emotional Freedom Technique and more) to help you affect real change in your life and begin seeing results immediately.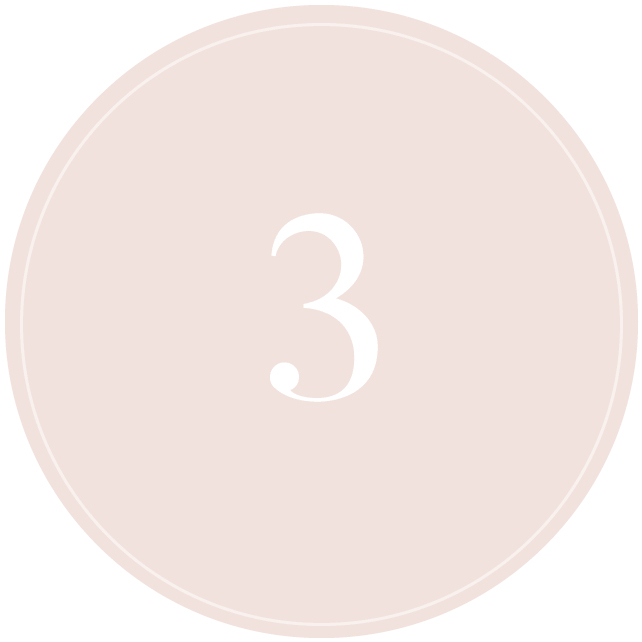 Accountability and Celebration
As you begin healing on different levels you will notice a greater capacity for love and compassion for yourself and others. This, my friends, is true transformation! Gaining skills and new perspectives to manage emotional experiences will build your confidence to let your beautiful light shine. Each step you take is progress and will be acknowledged and celebrated. I will also help you to hold yourself accountable for continued growth, authentic living, and progress toward personal goal completion.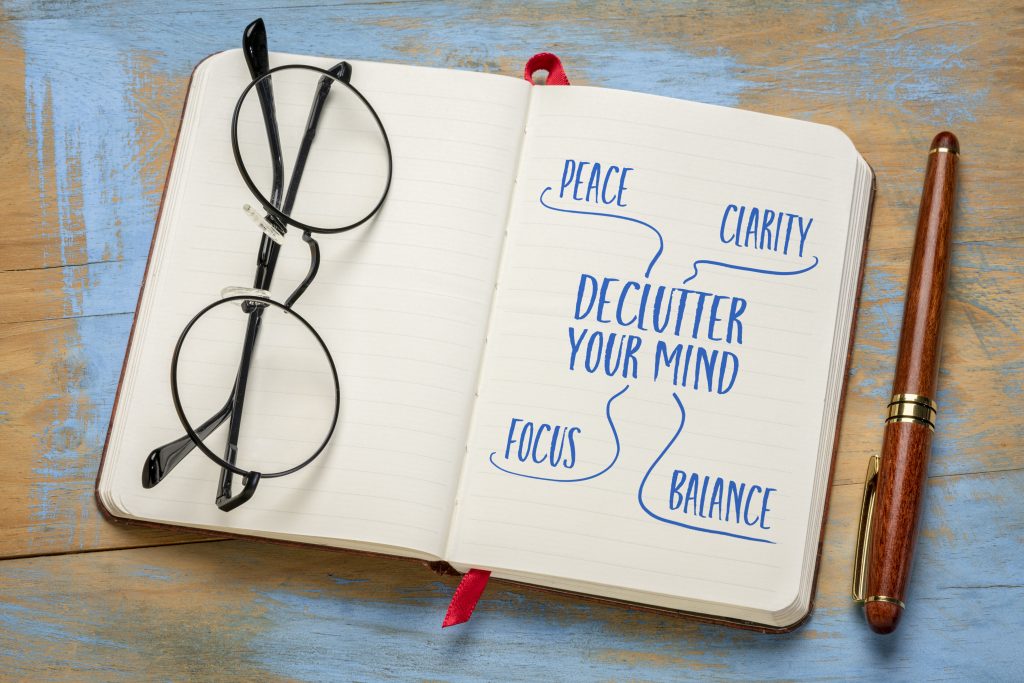 Subscribe to my newsletter
You will receive a complimentary therapeutic skills cheat sheet as well as articles, shoutouts for upcoming workshops, and inspirational quotes to make you smile and thrive!